Our
Restaurant
The Beach House is a small family run restaurant in Woolacombe that strives to cook fresh local seafood while providing wonderful service.

It is run by Scott and Marianne who have run it as a couple ever since they took over in 2019. They worked together for years prior to turning their dream of owning a restaurant into reality.

The have an amazing team behind them who all work closely together doing their best to provide high quality food and a wonderful dining environment.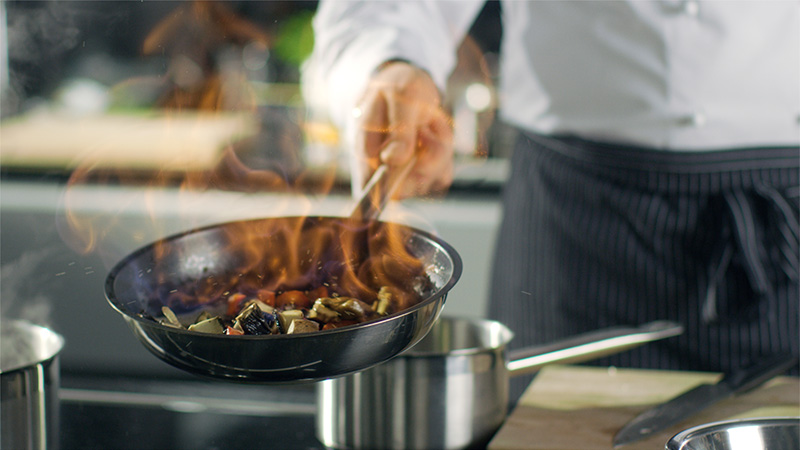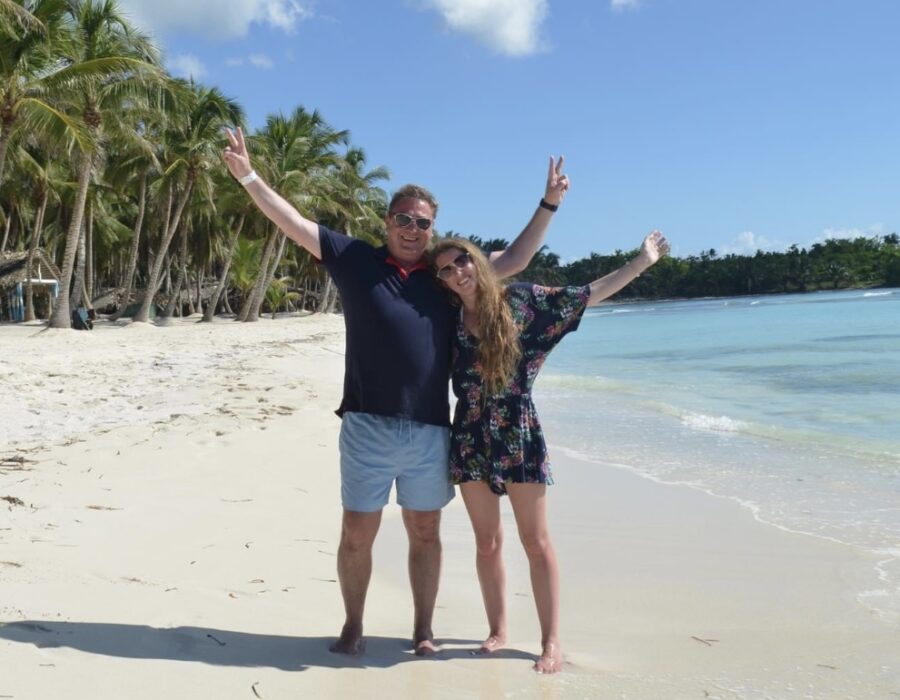 Scott Parker
Scottie has trained at the best restaurants in London & moved to North Devon 13 years ago. He fell in love with the fresh local seafood that is caught right on the doorstep here in Devon and couldn't wait to find the perfect location to create his delicious dishes.

He has worked in several local restaurants since moving to Devon but in 2019, having been with Mazz for a few years, he finally managed to fulfil his dream when the two of them made The Beach House their own.

His favourite quote is 'There's no substitute for freshness' and he truly lives by this ensuring all food prepared by him and his team is fresh each and every day.
Marianne Elliot
Mazz is born and bred in Devon so is a proper local and has always loved the area.

She has worked in hospitality ever since she was 17 so has a vast wealth of experience having worked in several restaurants graduating from a waitress to general manager in just a few short years.

Having reached the top of the tree in her previous job, she decided to explore the possibility of getting a restaurant of her own and after getting together with Scott several years ago, she turned this idea into reality in 2019 when she and Scott officially took over at The Beach House.